Reviews

Absolutely LOVE this tool!



Clawdia has been so helpful for my new coaching business and also as I was finishing to build out my own website! The software provides very legal sounding documents for my business needs; it helps fill in terms and even sections that I probably wouldn't have thought about if I attempted it on my own; it's easily downloadable to MS Word, so I have been able to modify proposals for clients with great ease. I have already highly recommended it to other entrepreneurs that I know who would find value in it. I will add that people who have seen the documents I have gotten from Clawdia have also been very impressed. In addition to drafting client proposals, I've used it for the Terms of Use and Privacy Policy sections on my website!



My experience has been a 10 out of 5 lol!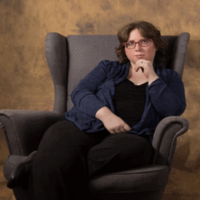 Clawdia saved my life. It sounds dramatic, but it was really so.



When I was just starting out in founding my venture, I was looking for someone that will gather the technological and the operational aspects.

At first, it seemed like we agreed on the outline of our joint work.He brought in a lawyer on his behalf who had formulated the agreement, and even though I've been in academia for 18 years, I really couldn't understand a word on the document he provided me.Luckily for me, exactly at that time I got to know Clawdia and signed up to it.
Read more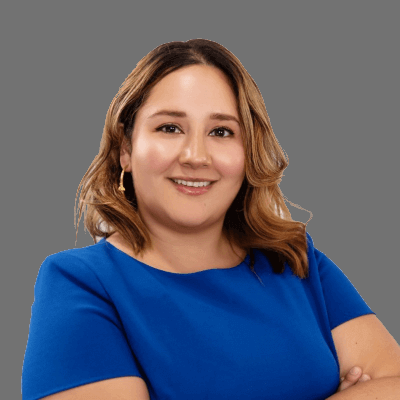 Clawdia has been indispensable for our business.


We are able to make important legal documents in minutes, allowing us to move quickly and scale efficiently without blockers.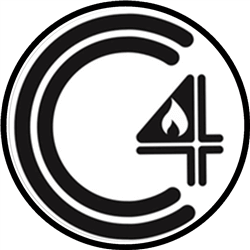 Thank you for your wonderful legal solution from the past year!
We have been able to use it to streamline our legal research processes and help us save time.
It has also enabled us to better understand the laws that govern our business.
Thank you for your amazing work!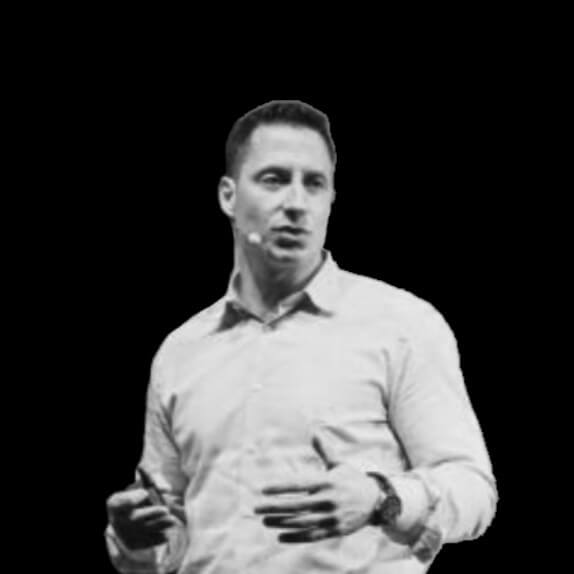 I am genuinely impressed by the immense value Clawdia provides.


Handling contracts has always been a challenge, with turnaround times of 3-4 days or more from our legal team (not to mention the cost), hindering our ability to move swiftly with partners and clients.


The application is incredibly intuitive and user-friendly, and the resulting contracts exude a world-class quality.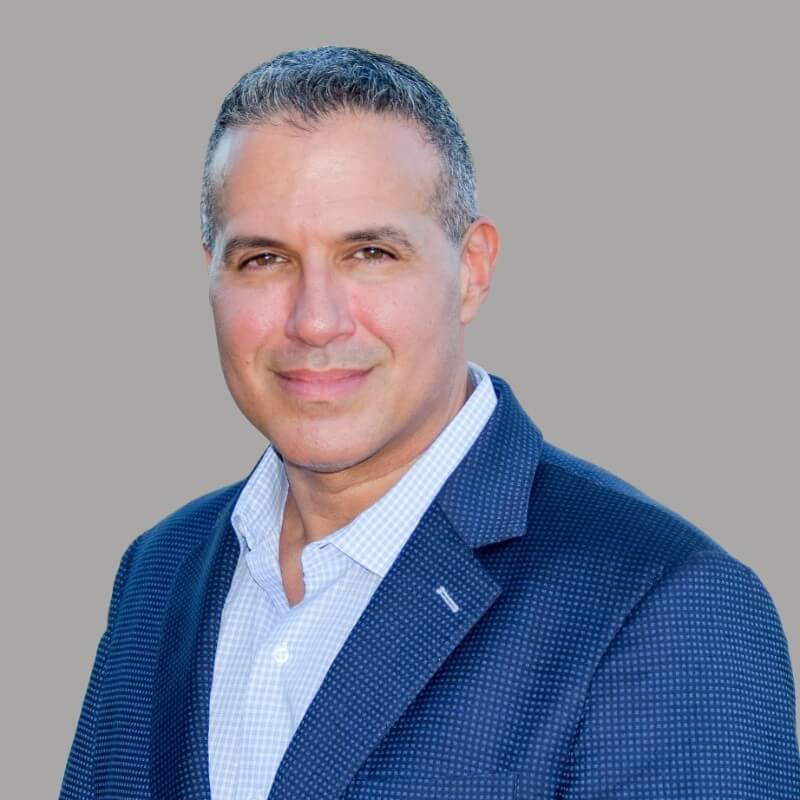 When I hire independent contractors I use Clawdia for my confidentiality and work for hire agreements.

Super easy platform to use and the agreements are written in such a way that protect all parties involved.

Highly recommended and a great platform.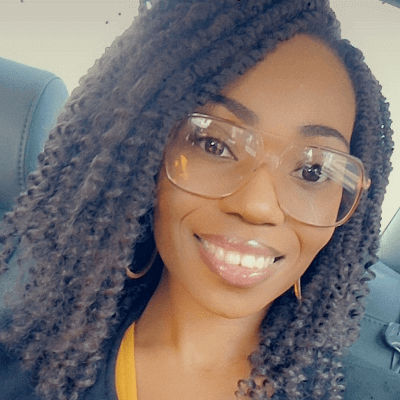 There are so many companies that we could of chosen but Clawdia stood out the most with their Saas Agreement template. It was well written and easy to draft to send out to onboard new vendors onto our platform.

Clawdia makes Agreements easy to understand for both parties and easy to sign. We would recommend it to anyone.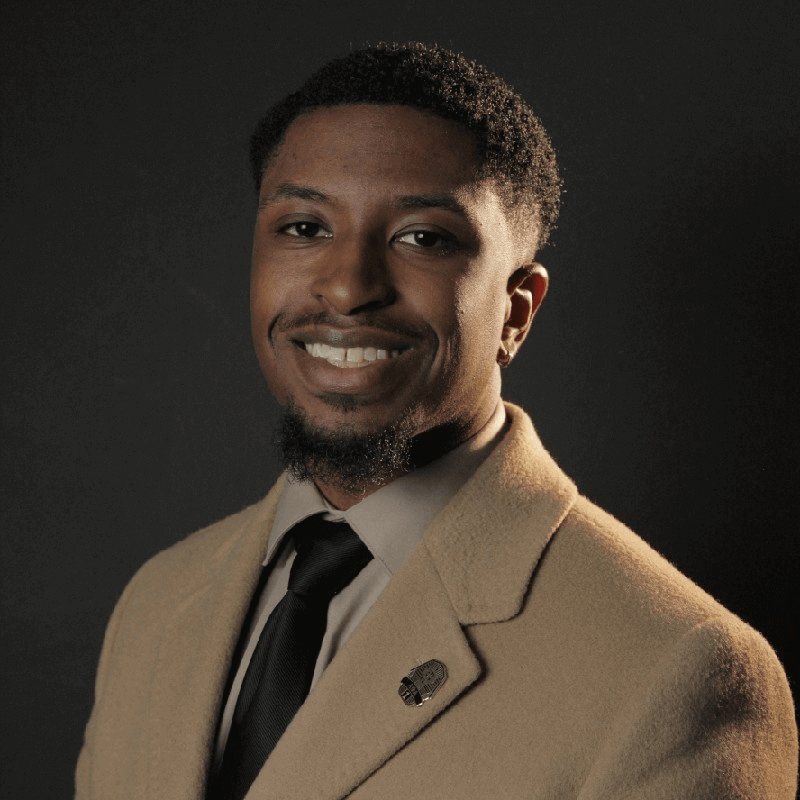 I've been using the Clawdia software and frankly I am thoroughly impressed with the performance. They make creating legal documents, quick and easy, with an emphasis on efficiency.

I would highly recommend Clawdia to any business.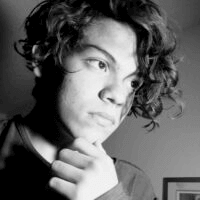 I used Clawdia a few days ago for a freelance contract and I was surprised by how

fast, easy, and quick it is to use.

As a sole proprietor, I have quite the experience with contracts and freelancers. I recommend to everybody to use it, even my clients.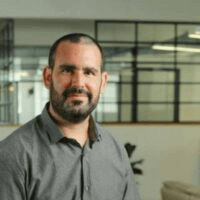 As an entrepreneur who doesn't have a background in anything legal, I must say that Clawdia has great value.
The preliminary understanding that Clawdia provided me as an entrepreneur was important because without it most likely I would have been in deep trouble and already today (a year later) I can attest that it is in fact so, and it's a good thing I came into it prepared and prevented mistakes that would have resulted in the liquidation of the company and in huge losses.
Read more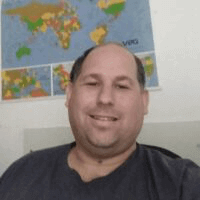 I'm shocked by Clawdia! The website promises so many things…
and Clawdia delivers!
And now I'll be happy to detail about my positive shock:
Clawdia is an accessible tool with super important information gathered in one place that was meticulously selected in order to prevent an entrepreneur from making any kind of mistake, from the smallest one to the biggest one.
After using Clawdia, I want everyone to know about it.
Read more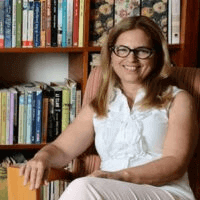 Let's start with that that I've been an entrepreneur for many years now and starting a company is nothing new to me. Despite my vast experience, I decided to purchase the tool, thanks to the organization of the information in one place that is organized from A to Z in a thorough, step-by-step, and wonderfully clear manner, so that even an 8-year-old can understand the complex logic as simple.
Read more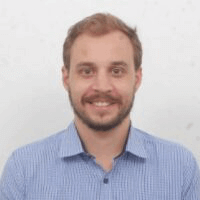 In an entrepreneur's world of uncertainty, one of the most important things is finding anchors of information and people that can help you learn how to solve problems and not just solve them for you.Clawdia is of those important anchors! Everything is clear, summarized down to the level of practice, and provides tools for understanding the legal process for both first-time founders as well as seasoned ones.

Clawdia focuses on the entrepreneur and not just about the legal documents, and you can feel that every step of the way.

I highly recommend Clawdia to anyone who needs an anchor in their entrepreneur life!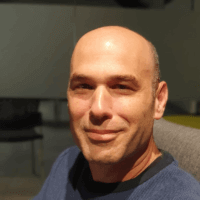 Clawdia has helped me in the legal aspect of starting a company and in all of the legal documents I needed.

Clawdia helped me gain a legal understanding and helped me get my thoughts together in all the legal aspects required for starting a company and in different agreements between bodies such as partners, customers, and so on.

Clawdia is better than using a lawyer. Highly recommended.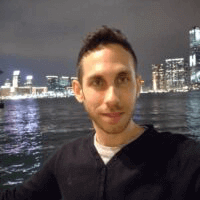 Clawdia helped me as an entrepreneur to focus on the questions I should be asking myself and my partners. I understand now that these questions can make or break a company by establishing more correct and exact agreements.

The knowledge is very organized, well-built, and clear. Clawdia explains the subjects using simple words, including examples, that make the knowledge accessible also to people with no legal background. In addition, there is additional important content that clarified so much for me.

Clawdia is just great!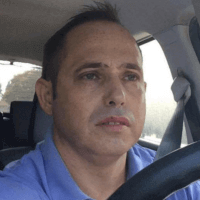 Clawdia accompanied me and continues to accompany me in every step of my venture, in the sense of the knowledge I need as well as in preparing the relevant legal documents.

Thanks to Clawdia, I got my head together around the thoughts and actions I carry out as an entrepreneur, and I get tools and direction from it in crucial fields of my business, about subjects that didn't even occur to me I need to take into consideration or give attention to.

All the material is presented accurately, simply, and pleasantly – that removes any worry from any legal block whatsoever. Thanks to Clawdia I also started the company as well as produced the legal documents I needed along the way.

I highly recommend joining.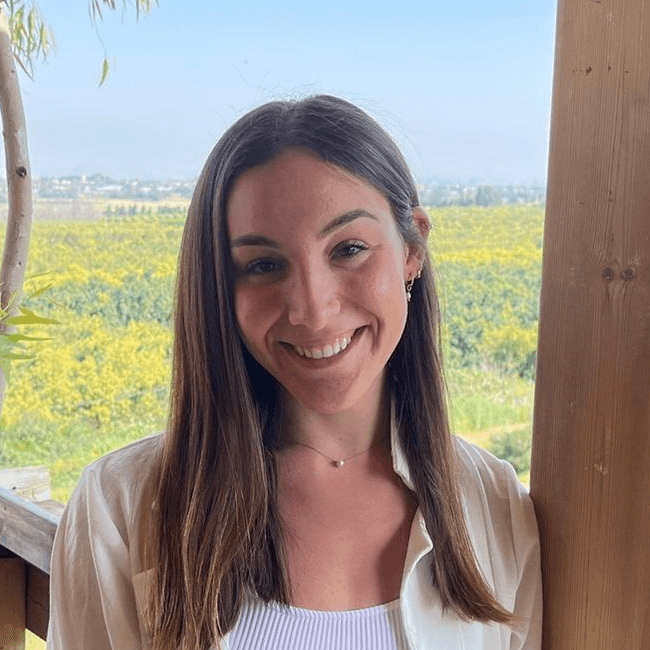 I got to know Clawdia through a Facebook post, and I am really glad I did. As soon as I signed up, all the information I needed, and information I didn't know I need, were all well organized in just one place. All the information was clear and concise. I was able to sign with partners in a fast and friendly manner. I would also like to thank the Clawdia team for being caring, available and so friendly, which just made my experience even better.

I recommend Clawdia to everyone.

I am a first-time founder. I am just starting my entrepreneurial journey. I was lucky enough to come across Clawdia completely by chance. I can say that I am more than pleased.

After signing up, Clawdia taught me how to approach and understand my legal need.I learned everything needed for starting a venture (from the legal aspect). I am more than pleased with the great content and functionality.

I recommend every fellow founder that finds the legal world intimidating, try Clawdia.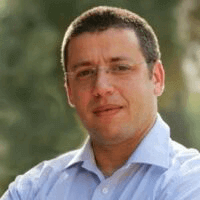 Clawdia is a perfect tool with accurate guidelines waiting for me exactly at the moment I need them. Clawdia leads me and gives me the confidence I need. For the first time, I'm seeing the full picture and making the right decisions.

Clawdia is a great combination of in-depth yet focused materials.

Highly recommended to anyone who is starting out in the entrepreneurship world, and even for those who are a little more advanced than that.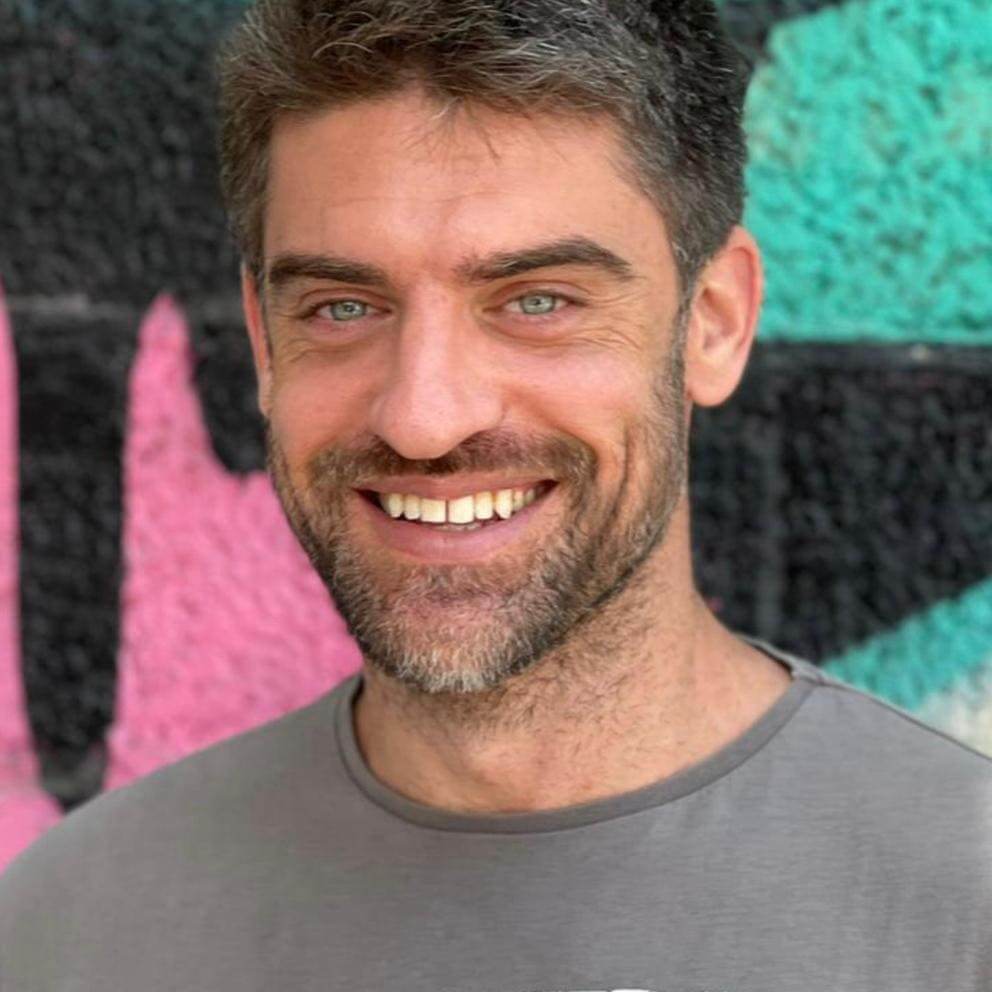 Daniel Kovler
|
Head of Innovation Center
Clawdia is a work of art!

It's relevant for any entrepreneur – whether you are in the ideation phase or have dozens of employees. By using it, in just a few minutes or hours you could save yourself months of work and tens of thousands of dollars that would have otherwise gone on unnecessary waiting or legal mistakes that can be prevented. This is especially true for any form of relationship you have in your company. Clawdia is friendly and clear and you don't need any prerequisite knowledge. Everything is conveyed really well and it's been super efficient for me to use.

I very strongly recommend it to everyone.